The Fashionista's – Team Net-A-Porter Australia
Independent studios is thankful to have the subtle but very stylish influences of two fashion doyens in Fiona Obst and Alex Rutman – the brains and marketing team behind Net-A-Porter Australia. They add a certain je ne sais quoi to Independent Studios when they are on site. Usually they are traveling to glamorous photo shoots all around the world and we rarely get to see them.
Net-a-porter is a pun on the french term 'prêt-à-porter' which means 'ready to wear'. The Australian website of Net-a-porter offers all types of women's luxury fashion from accessories to clothing.
Have a look at the fashionable website they work on: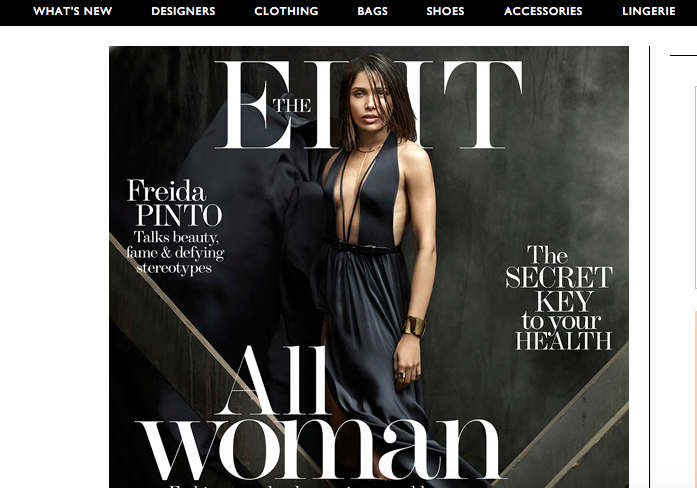 If you are a fashion stylist, photographer, fashion specialist or influencer, you are absolutely right at Independent Studios. We are always looking forward to welcoming artistic personell to our creative coworking space.
If you are interested in finding an office space, gallery or meeting room, then Independent Studios is the right place for you. Situated in the heart of Prahran close to Chapel Street, we are surrounded by chic boutiques and stores.
Please have a look at our hot desk offering.